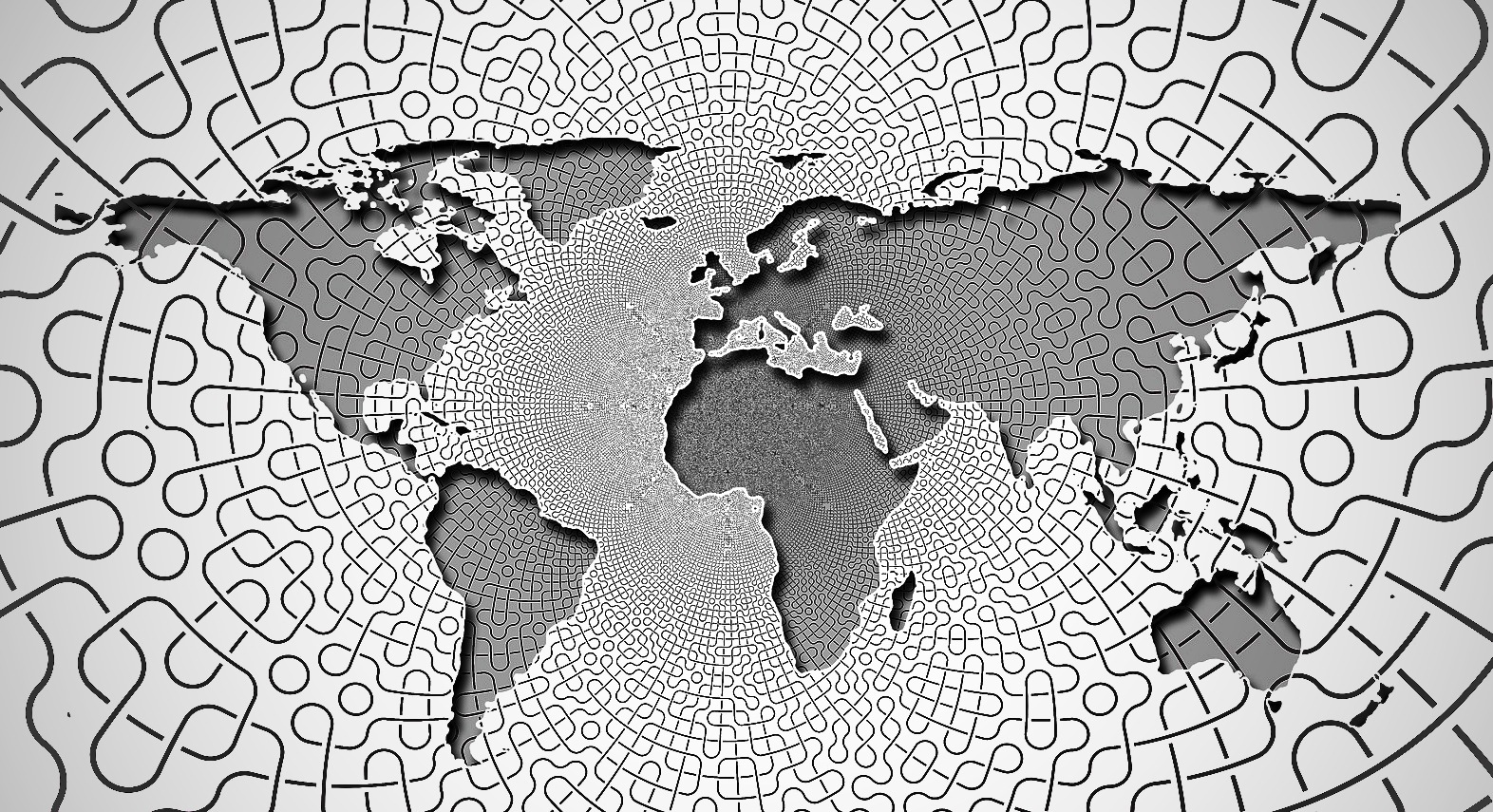 Ten years of the Internet. At a time when corporate information systems are becoming strategically important, they need to open up to the company's environment, which increases safety criticality by 100 times. , interoperability, availability, performance.
The movement of history has lodged all enterprises in the same light; adapting IT systems to functional needs was done without any overall plan, in response to specific, precise, departmental needs.
However, the purpose of the information system is to enable all those who make decisions to have elements that will allow them to decide on the most appropriate action at the right time.
Its vocation is to ensure the coupling between the operating system and the control system, it instrumentalizes the production of the generic (or primary) information by which the company represents its physical activities, its function is to produce and memorize information, representation of the activity of the physical system and then make them available to the steering system.
The information system, the backbone of the organization ensures the responsiveness of the company, its communication with its markets. Increasingly it will be for the successful companies their decisive competitive advantage.