On the occasion of its 10th anniversary, Instagram offers new features: a map and calendar of archived stories, personalized icon design, and automatically restricted comments…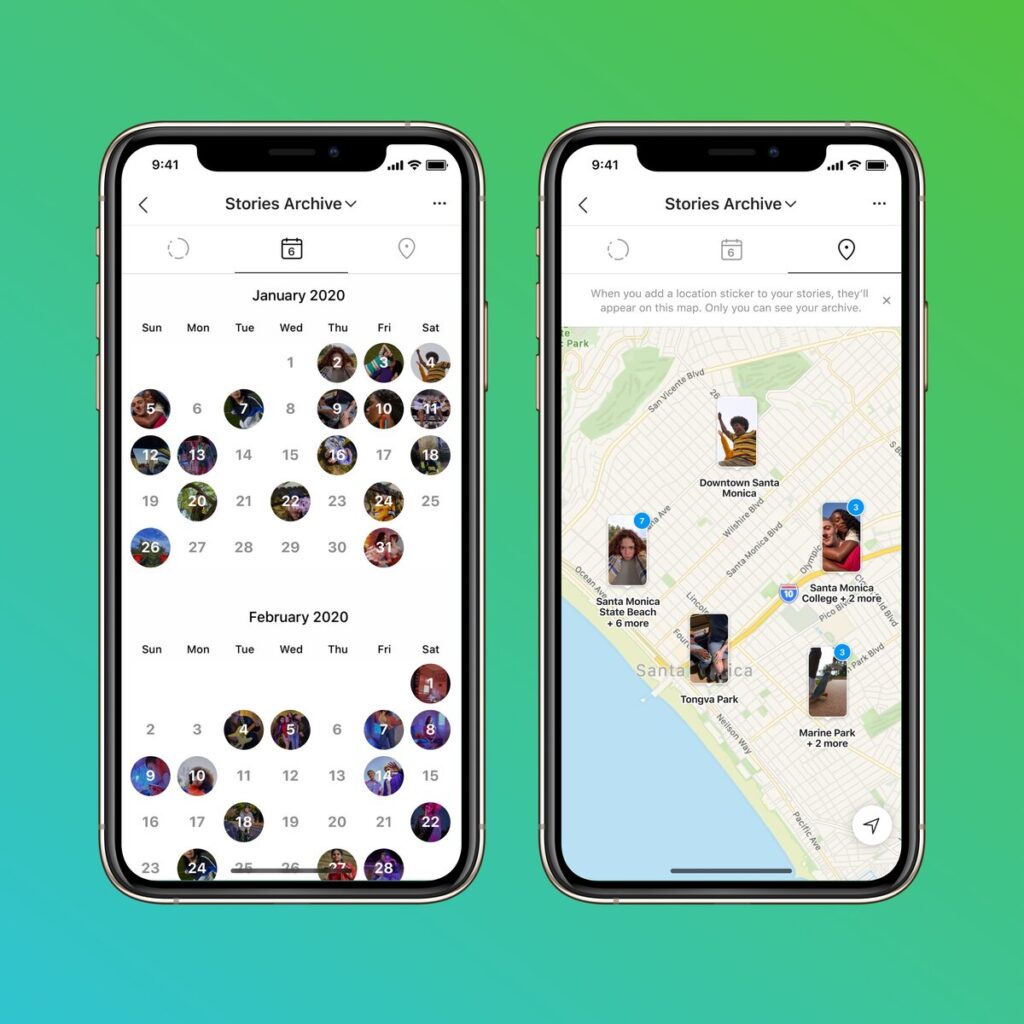 A new way to present archived stories
Until now, Instagram users could view their old stories through a rather difficult-to-read timeline. To remedy this, Instagram has created two new display modes: the "calendar", which allows you to see when your stories were taken (up to 3 years ago), and the "map" which indicates in which places have been taken. captured your shots.
Old social media icon designs available
Do you regret the old vintage style of the Instagram logo that has disappeared since 2016? To celebrate ten years of the app, it offers users the option of customizing the icon on their phones. Thus, you have access to 12 design possibilities including old versions of the logo in particular. This change is available throughout October.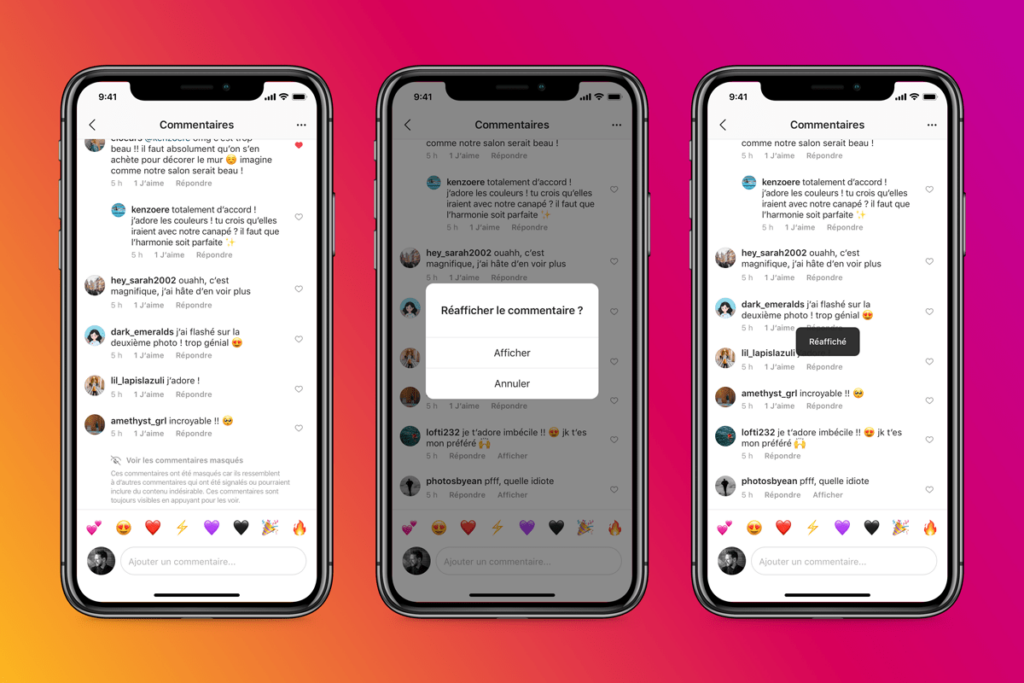 Instagram reinforces its commitment against online bullying
It has now been a year since the social network officially embarked on the fight against bullying and cyberstalking. Several measures had already been taken and their effectiveness demonstrated (according to Instagram). Indeed, Instagram says, "In less than a year, we have seen a marked decrease in the number of negative interactions in comments and captions. "
To persevere in this direction, the social network has announced new features. First, the implementation of artificial intelligence that automatically masks comments similar to those already reported previously. The user can then find these comments in the "see hidden comments" tab.
In addition, if users were already warned when they posted a comment that could be offensive, there is now an additional alert when the user tries to post a series of malicious comments. Thus, Instagram wants to give real-time feedback to Internet users and make people think about the consequences that their comments can cause.